Our Journey, Vision, and Commitment to a Hunger-Free Nation
Discover Food Banking Kenya
Food Banking Kenya (FBK) stands as a beacon in the realm of food security, proudly registered as a non-government organisation in accordance with the laws of Kenya. Since our 2017 inception, we've been on a relentless mission: to combat food loss and food waste, promote sustainable practices, and extend our reach both nationally and globally. As proud members of the Global Food Banking Network (GFN) and the regional network in Egypt, our strength lies in creating robust networks that salvage and redistribute food nearing its expiry or are in surplus and are still edible, all while emphasizing environmental responsibility by diminishing the carbon footprint of food production.
In every rescued bite, we see a brighter future for Kenya. Together, let's turn surplus into hope.
FBK's Commitment to the Sustainable Development Goals (SDGs)
Aligning with Global Ambitions
End poverty in all its forms everywhere.
End hunger, achieve food security and improved nutrition and promote sustainable agriculture.
Providing food to improve nutrition status and curb malnutrition
Responsible Consumption & Production
Waste and chemical management with significant reduction of their release to the environment.
Reducing the Carbon foot through agricultural recovery on surplus food produced and collecting of food that is considered as rejects although they are good for consumption from  food exports and manufacturers
Partnerships for the Goals
Stronger partnership will contribute to sustainable programs ensuring there is food recovery every season. Also sharing knowledge to enable diversification of food and income generating activities and also capacity building.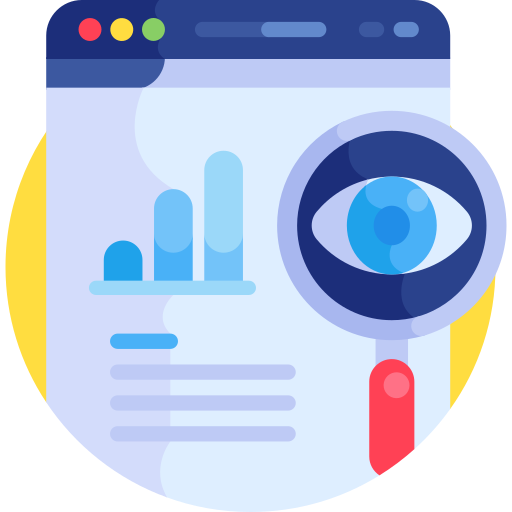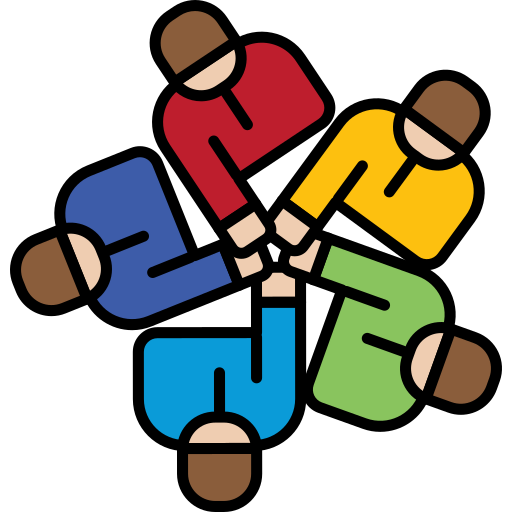 Our Core Values Driving Change
Heart & Soul of FBK
Anchored in our beliefs and aspirations, our core values are more than just words – they are the guiding principles that shape our actions, fuel our passion, and reflect the essence of Food Banking Kenya. Dive deep into the ethos that propels our mission forward.
FBK's 2022 Financial Highlights
Dive into a comprehensive overview of the strides we made in 2022. From every rescued bite to each empowered community, discover the concrete results of our unwavering commitment and the collective efforts of our supporters, partners, and team. Reflect with us on a year that truly made a difference.
Beneficiaries served Daily
Beneficiary Organizations

Kilograms of Food Distributed
More than 1M
children fed.
Volunteer with Food Banking Kenya
Become a Beacon of Hope
Your time and energy can make a monumental difference in the lives of many. By volunteering with FBK, you're not just giving food; you're providing hope, nourishment, and a brighter future for countless individuals. Join us in our mission to combat hunger and make lasting change in our communities. Your journey of impact starts here.